Our mansions follow themselves just like gems; luxury mansions, contemporary mansions, prestigious mansions, overhanging the Mediterranean Sea, on the French riviera or in Porto-Vecchio, close to the Mont Ventoux, or in the Luberon.
You can take the liberty of doing whatever you like : It only remains for you to choose...
They say that some houses, becoming scarcer and scarcer, teach us another way of life...
N
O
U
V
E
A
U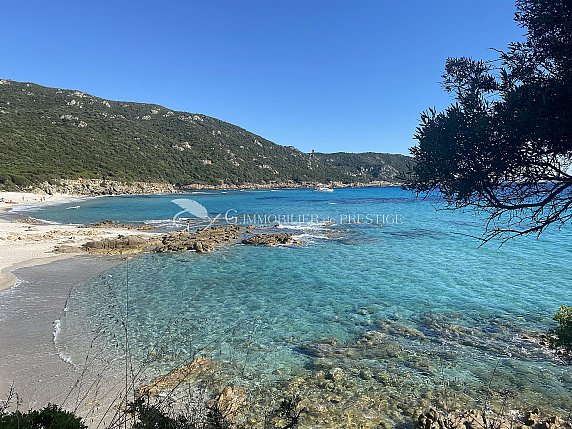 Villa vue mer proche plage Cala d'Orzo
NOUVEAUTE

230m²

3000m²

5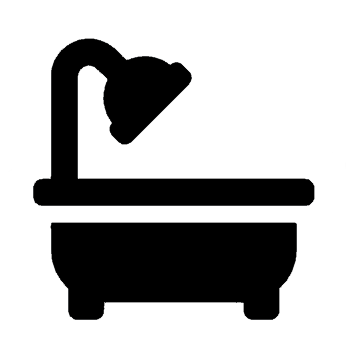 2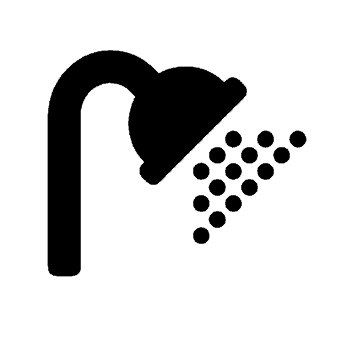 3
1.780.000 €
GIP-570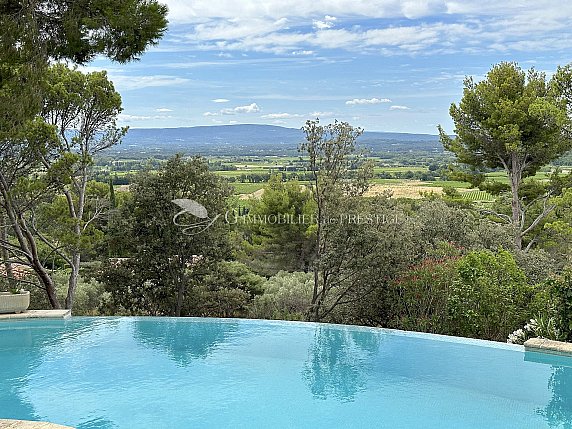 In St-Hippolyte-le-Graveyron, a villa with a dominant view
NOUVEAUTE

297m²

6500m²

4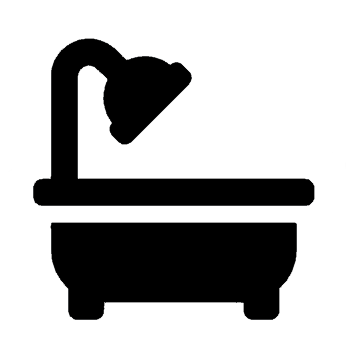 1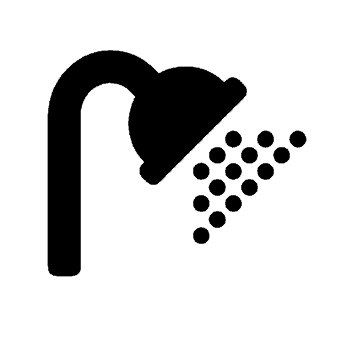 2
1.690.000 €
GIP-624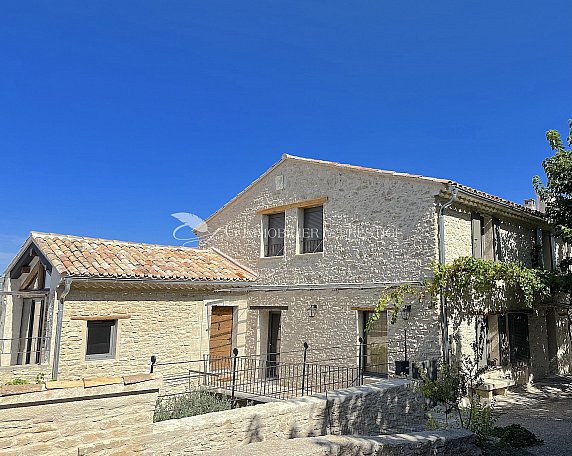 A stone house with basin and panoramic view

225m²

332m²

5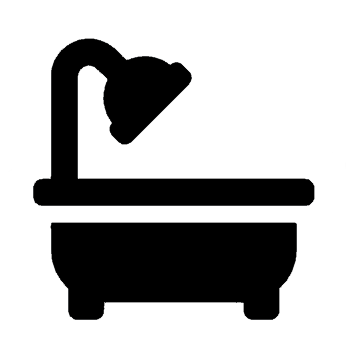 2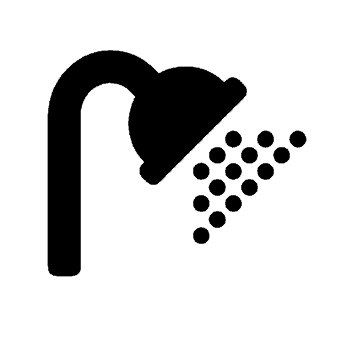 2
1.495.000 €
GIP-588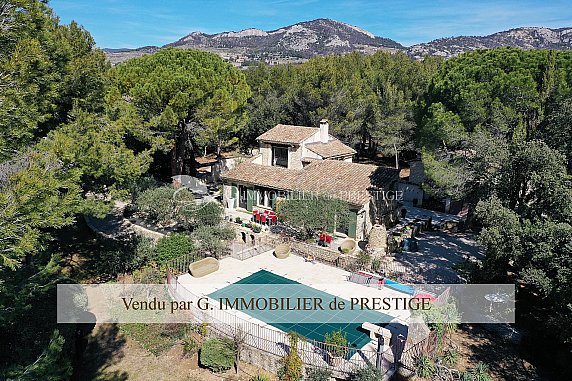 A Beaumes de Venise une demeure avec gîte et vue

235m²

6500m²

7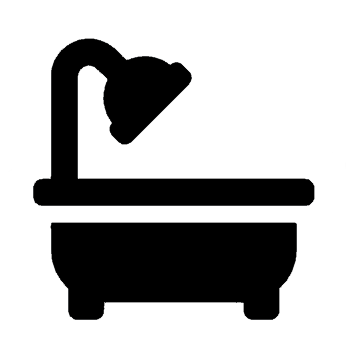 3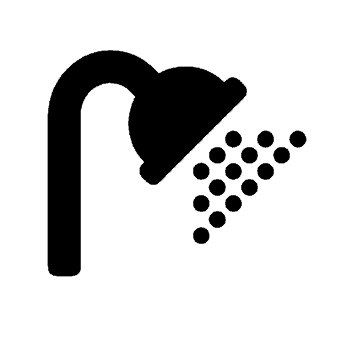 1
1.295.000 €
GIP-606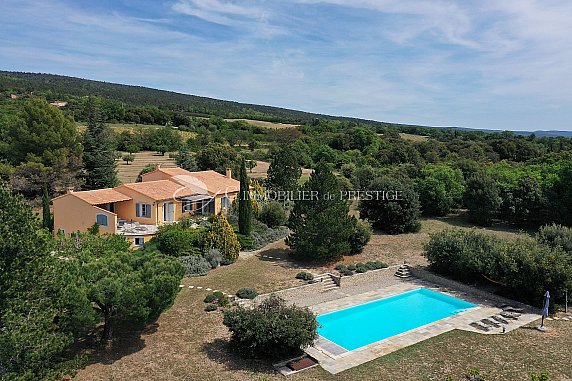 A villa with swimming pool in exceptional surroundings
NOUVEAUTE

225m²

8100m²

4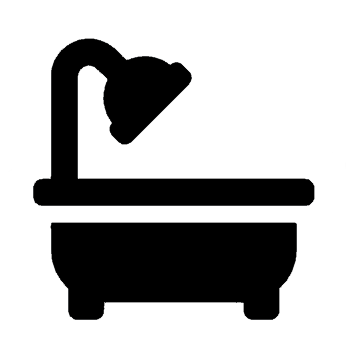 1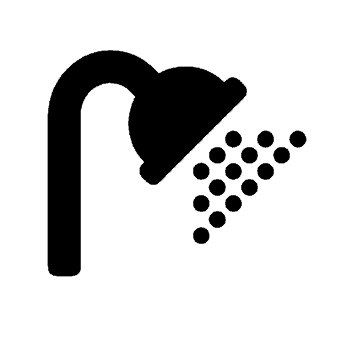 2
1.250.000 €
GIP-614
A beautiful old house

438m²

183m²

6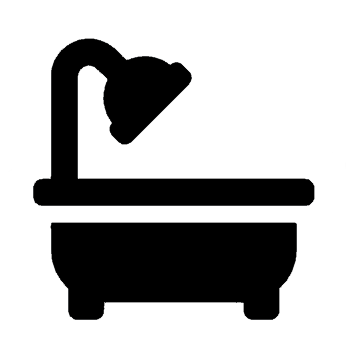 1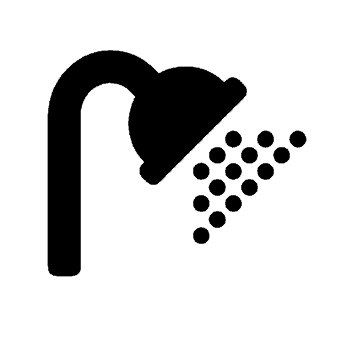 2
1.090.000 €
GIP-566
A stone villa with panoramic views

205m²

2481m²

4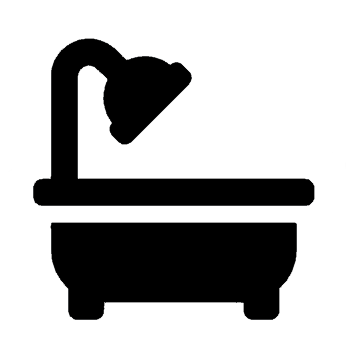 3
998.000 €
GIP-593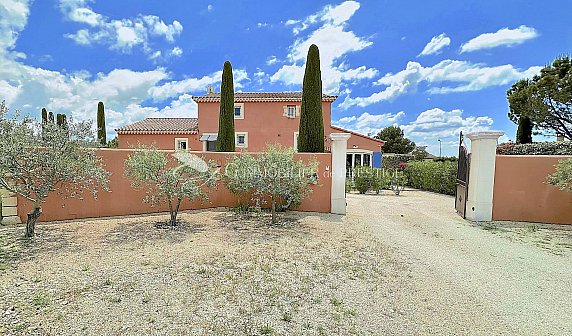 A beautiful villa with a pool overlooking Ventoux

170m²

1500m²

4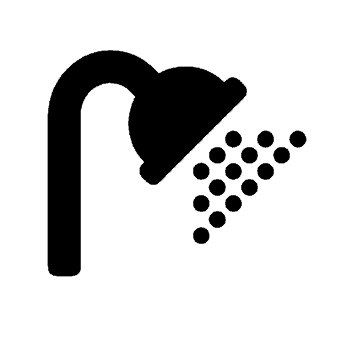 3
995.000 €
GIP-599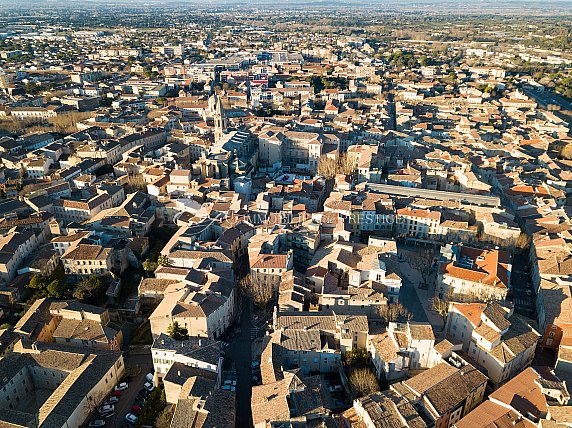 An old house in the heart of the city

370m²

70m²
995.000 €
GIP-562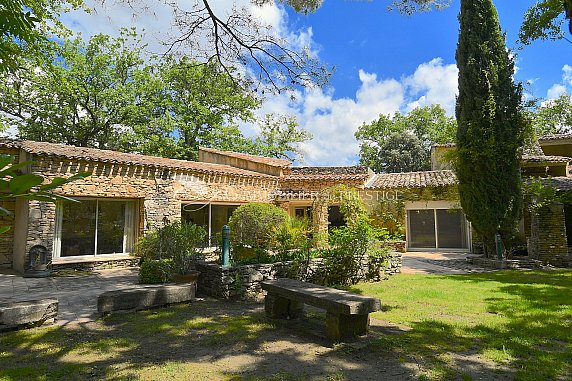 A single-store villa with swimming pool and tennis court

400m²

11657m²

6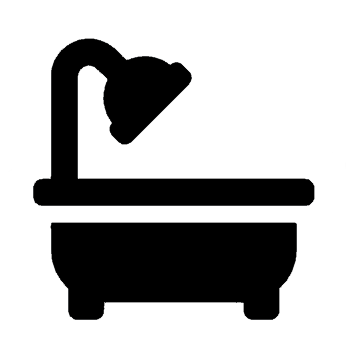 1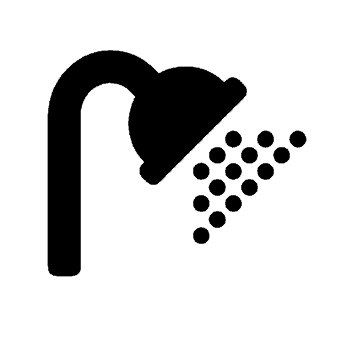 6
990.000 €
GIP-595